Welcome to Advanced Sports Advisors, the premier destination for sports betting advice and expert picks. We are proud to be led by a seasoned veteran in the sports handicapping industry. He has an unparalleled record of success and is known by his proven ability to PICK WINNERS.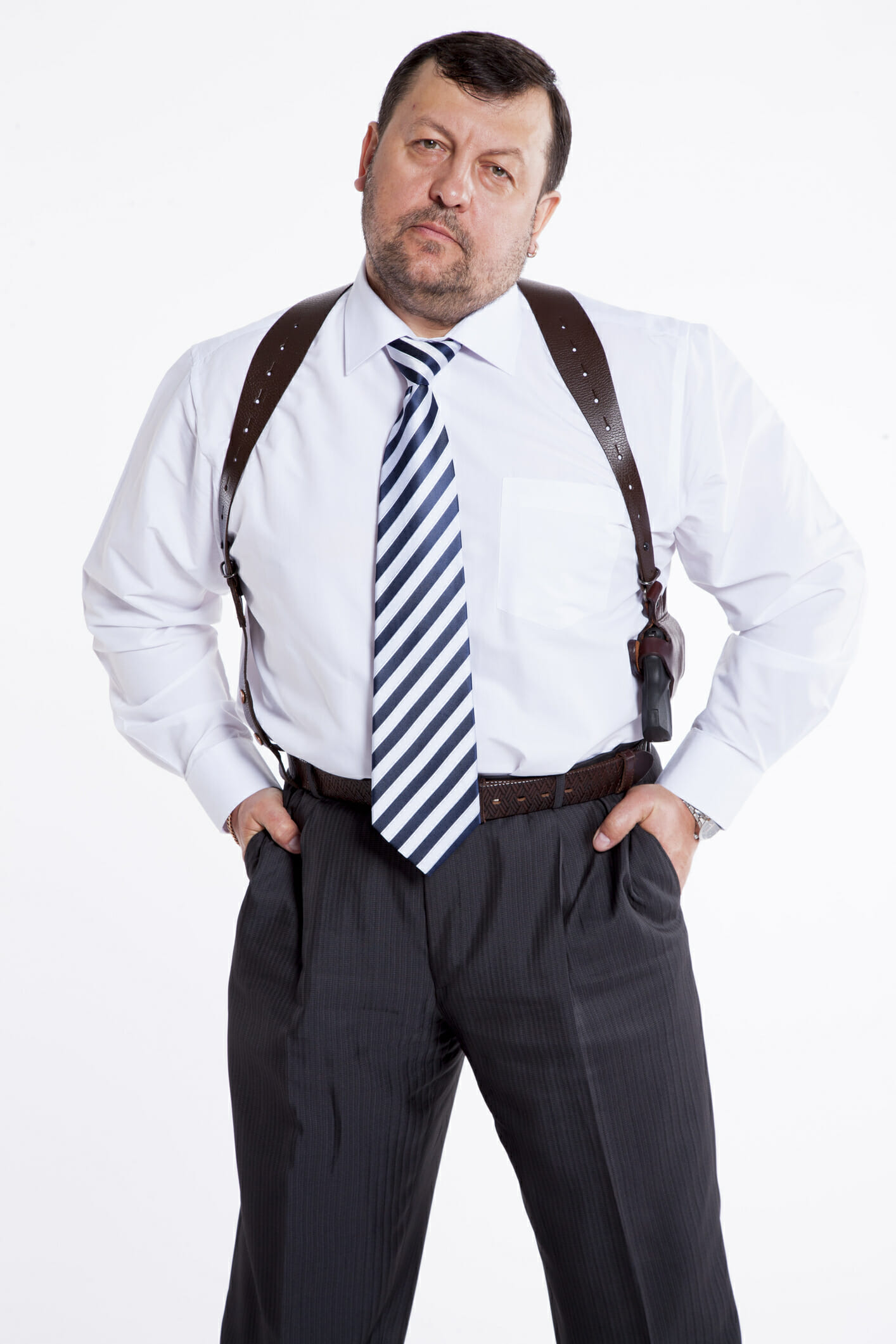 Hello,

Our mission is simple: to help you make money by providing you with the best sports betting advice and analysis available. Whether you're a seasoned gambler looking to gain an edge or a newcomer to the world of sports betting, we can help you achieve your goals.

Our handicappers use a data-driven approach to analyze each game, taking into account factors like player injuries, weather conditions, and historical performance to make their predictions.

Is anything in gambling guaranteed? No, of course not. but we can guarantee that you are better off with us than without us.

So if you're looking to take your sports betting to the next level, look no further than Nevada's #1 sports handicapping service... Advanced Sports Advisors.

Start your membership today and bet as much as you can on our POWER PLAY PICK!
How it all began...
---
I spent over 3 years working for the largest sports handicapping service in Las Vegas, but I always had a nagging feeling that I could do things better on my own. One day, while driving through the bright lights of the Vegas strip, I had a flash of inspiration.

I pulled over to the side of the road and started sketching out my business plan on the back of a napkin. I knew that I had the expertise and the drive to create a sports handicapping service that could outshine the competition.

Over the 2013 football season, I poured my heart and soul into building Advanced Sports Advisors. I recruited a team of experienced handicappers, and I built a reputation for providing top-notch sports betting picks and analysis to some of the biggest gamblers in the country. As the business grew, I knew that I needed to expand my reach beyond the glitz and glamour of Las Vegas.

I set my sights on "The Biggest Little City in the World", Reno, Nevada. This is the city I grew up in, which also has a growing sports betting industry and a thriving gambling culture. With a move to Reno, I knew that I could tap into a whole new market of sports handicappers and bettors, and continue to build the A.S.A. conglomerate.

And that's exactly what I did. Today, Advanced Sports Advisors also known as A.S.A. is one of the most respected names in the sports handicapping industry, with a reputation for accuracy, expertise, and unparalleled customer service. It all started with a napkin sketch on the side of the road in Las Vegas, and has grown into the strongest source for sports information based out of Reno, Nevada.